Call Us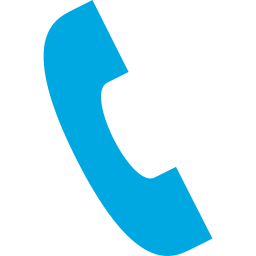 312.741.3601
Mooring/Slip Permit
Want to apply for mooring in the Chicago Harbors? First, start by using our rate calculator to estimate the slip fee for your boat. Once you're ready to apply, please fill out the "Mooring/Slip Application" and submit a deposit of $15 per foot of the length of the boat. If the requested space is available, you will then be contacted by the harbors regarding your request.
| | |
| --- | --- |
| Rate | |
| Mooring Fee w/Tax (7%) | |
| Non-Resident Fee w/Tax (20%) | |
| Tender Fee | |
| Utility Fee | |
| Total Cost | |
Forms & Resources
Harbor Fees are based on whichever is longer: the length of the slip or the overall length of the boat (including bow pulpit and swim platform) and are paid in full for the entire harbor season.
Boaters who reside outside the City of Chicago will be assessed a 20% non-resident surcharge. All partners in a joint ownership must reside in the City of Chicago or the non-resident surcharge is applied. Please note that "live aboards" are not considered residents of the City.
An additional surcharge of 10% of the base fee will be charged on T-Head and side-tie stalls.
Slip assignments are rolled over each year and the permit holder has until December 15th to renew their slip for the coming season. After that slips are assigned in late December by processing transfers first and then new applicants beginning in January.
Auxiliary Permit
Boaters who wish to have an auxiliary (jet ski, tender, or other additional craft) in their slip need to apply for a separate auxiliary permit. Auxiliary permits are $30/foot in-slip or $100/foot for other slip and are good for the entire boating season. We ask that all auxiliaries have their permits displayed while in the harbor.
Additional Rates