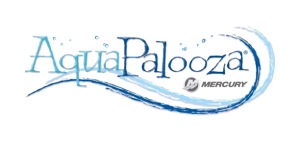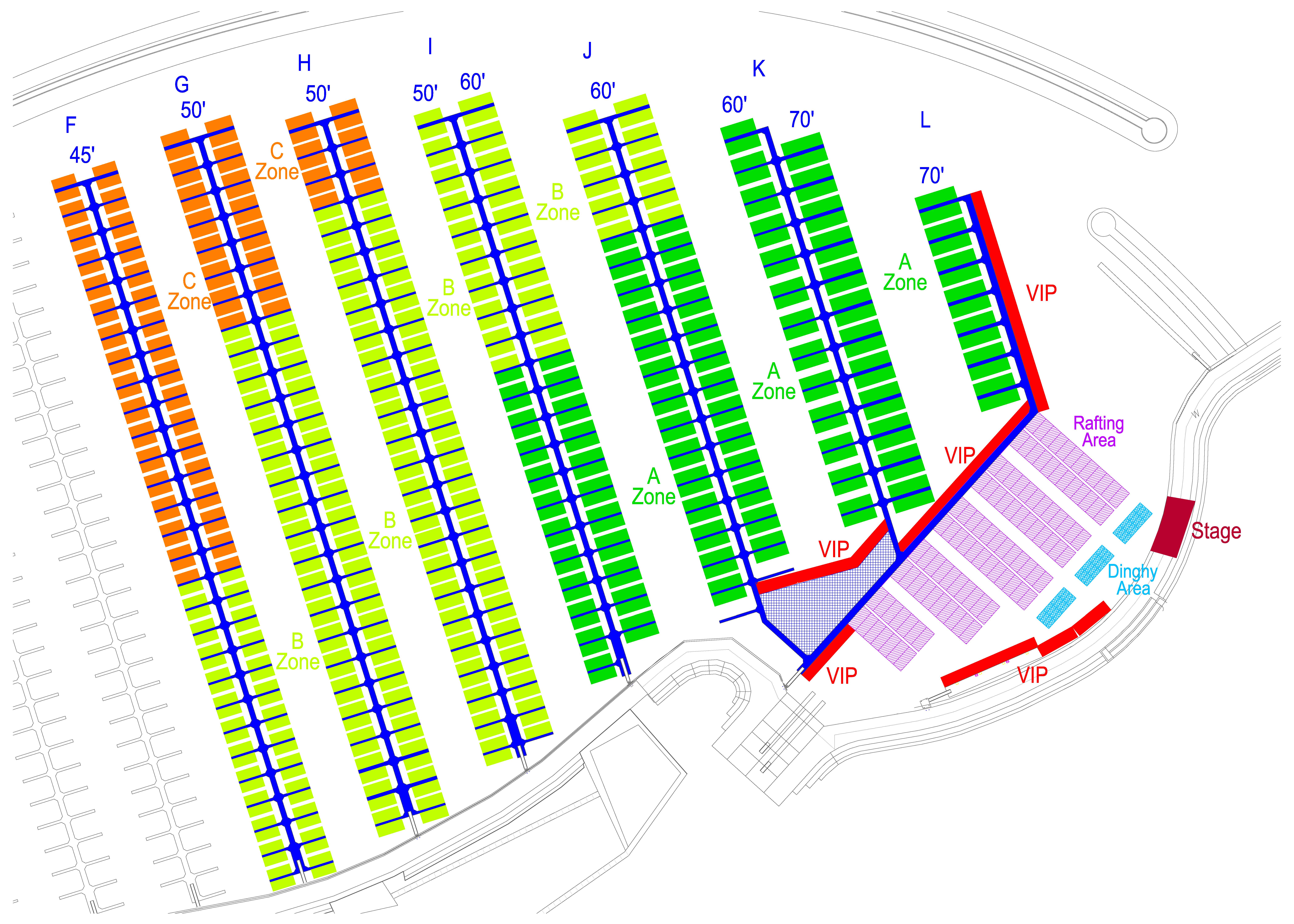 Space Types
Boat (VIP) – premium location, 1 Parking Space (Friday – Sunday), access to pool deck on Saturday (subject to on occupancy restrictions)
Boat (Standard) – Boat in slip.  Spaces assigned, in order of  purchase.
Dinghy – Access to dinghy area.  Available only with purchase of boat space.
Electrical service is not guaranteed.
Most slips have 50 Amp 125/250 Volt.
Adapters are responsibility of the boat owner.
Space assignments will be made at the discretion of Chicago Harbors. You can request in the comments section to be near another boat(s) but we cannot guarantee any assignments.
No refunds after July 1, 2014
Boater packet pick-up will begin July 28, 2014.  General Admission ticket pickup will begin August 2nd.  See confirmation email for more information.